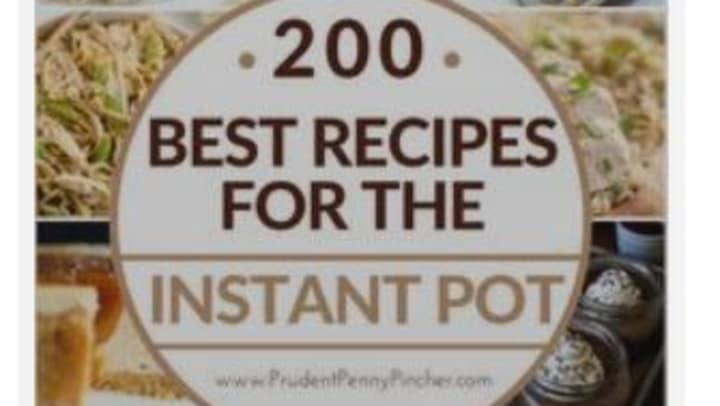 Hey Compass fans,
Struggling for easy recipes while your house is being renovated, your kitchen being remodeled? We've compiled a few easy 30min oven meals, Insta Pot recipes, and skillet dinners for you on our Pinterest page- which has other awesome, informative boards you can check out too! Let the Compass team hold on to your other household items, so they avoid any dust and debri from the remodel work.
Check out our Pinterest page for more ideas – www.pinterest.com/compassstorage/easy-recipes-during-remodel/
Choosing the best self storage solution involves more than finding a unit that best fits your belongings. The storage facility features should also factor into your decision. At Compass Self Storage, not only do we offer clean, well-maintained storage units, but we also have the features you need for an excellent self storage experience.
At Compass Self Storage, we offer both traditional and climate-controlled self storage units. Climate-controlled units are great for storing temperature-sensitive items including business inventory, items made from paper and wood materials, family heirlooms, artwork, and furniture. For your convenience, you can rent a moving truck in our office or buy packing and moving supplies. We pride ourselves on being a one-stop-shop for all of your packing, moving, and self storage needs.
We know you have options when choosing a McKinney area self storage facility. With excellent customer service and a staff of friendly and knowledgeable storage professionals, Compass Self Storage offers a storage experience that can't be replicated by our competitors. Choose Compass Self Storage for our clean, well-maintained storage units that are available in a variety of sizes. With both traditional and climate-controlled units available, you'll find our selection of storage units can't be beat.
Customer service matters. Contact us for more information about our West McKinney self storage facility.
Cheers!
The Compass Team