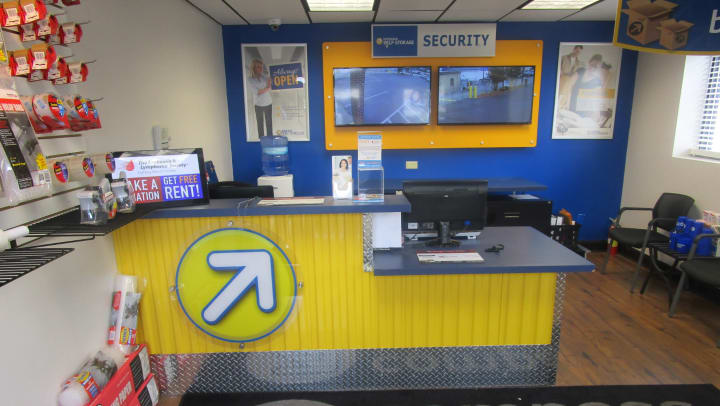 Hi Compass fans,
We have an amazing referral program at ALL of our stores…if you refer a friend to us, you will get a $25 Amazon Gift Card and your friend will receive 25% off their first month's rent. If you're like me, I love Amazon a little too much….and gift cards for the site are amazing!
It's so easy, simply take a referral card from our office and have your friend sign it and present it to the Compass team member when they rent, and you'll get your card in the mail!
Compass Self Storage believes in giving back to you for referring others to our facility. Additional storage discounts are available by referring a friend, coworker or family member. Learn more about our referral program on our referral page!
Cheers!
The Compass team