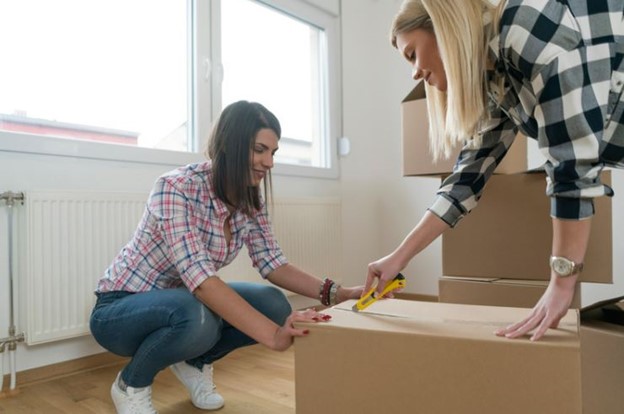 College is stressful, so why add to the stress during moving in and out between semesters? Whether you're abroad or just one town away, living in a small dorm on campus or a house off campus, self storage can provide solutions to all students. Not only is self storage convenient but it also helps to save time, money and space while also offering flexible lease terms and unit sizes to fit all needs.
Save Money, Space & Time
It's no secret that college is expensive, by renting a storage unit between semesters you can save some extra money as well as time and space! Often, self storage facilities offer special promotions to college students which can help with their tight budgets. These facilities also offer a variety of different types and sizes of units to accommodate the needs of many. Not to mention, by storing you can save on moving truck and gas costs.
Apart from saving money, storing at a facility close to school can also save on space in your parent's home for the summer. Rather than your things sitting in a basement or garage, they can be kept locked away safe in a climate controlled unit of any size from a small closet to a large unit big enough for an apartments worth of things. Since all your things will be local to school, you will have saved the time that would have been spent renting a moving truck and packing your cars!
Convenience
There is no denying that self storage is convenient for students. It can limit the stress felt when moving day approaches as well as giving parents piece of mind that their student's belongings are safe. Not to mention, many self storage facilities offer month to month leases as well as moving supplies. We know that living situations vary for students; from small dorms to large Greek life houses, various sized units offer many choices. Climate controlled spaces are also a great option when storing clothing, bedding, and other dorm room essentials.
Post Grad
Self storage is not only beneficial for returning students, but also new graduates who are in between school and new careers. Throughout their college career, students gather more and more belongings. After graduation, graduates might have limited space to hang on to all the belongings they wish to keep. When looking for a new apartment or home, post grads can store the items they're wanting to hold on to. This reduces any back and forth between moves and can ease the process of this major life shift.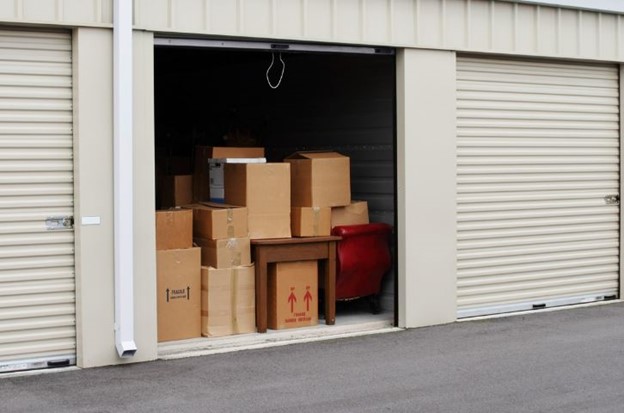 How Self Storage Has Helped College Students
We asked a few students how self storage has helped them during their moves! Here's what they said:
"I used self storage when moving between off campus housing and it limited the amount of time and money I would have spent dragging it out of state and back!" said a recent graduate.
"It's been very helpful to have when summer comes around…and also gives us a place to put things that we might not need during the fall and spring but do in the winter."
With my family moving around during my time at college it has been so helpful that I don't have to worry about where I'm going to take my stuff every summer!"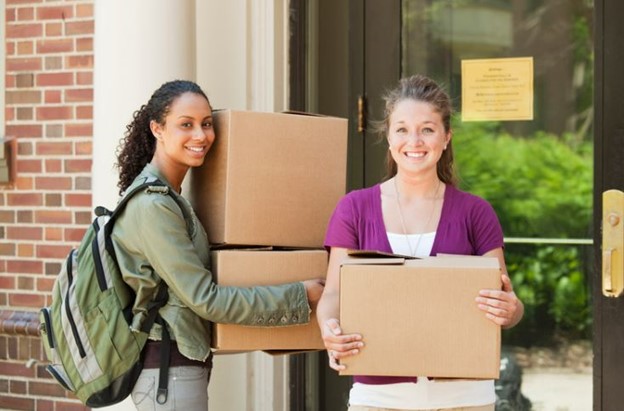 Student Storage Near You
Here at Compass Self Storage we offer students many choices to meet their needs. Flexible, month to month leases with an abundance of features to be your moving and storage solutions. Located in 14 different states, we have what you need. Boxes and moving supplies to protect your belongings, climate controlled units, and a variety of unit sizes for any living situation! When summertime rolls around, many of our facilities also offer student specials!