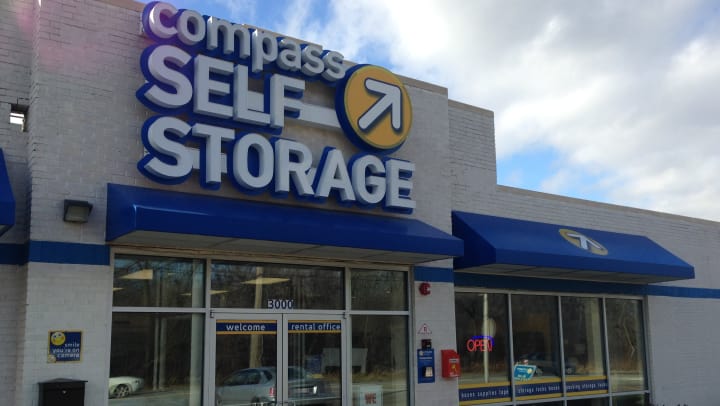 Hey fellow business people,
Have you been wondering how you can utilize a self storage unit to benefit your business?
Here's a quick run down on the types of small businesses that could utilize a business self storage unit:
Retail – A storage unit is a great place to store stock for your online or brick and mortar retail shop.
Pharmaceutical – Sales reps for pharmaceutical companies sometimes use self storage for receiving shipments and storing inventory of marketing materials and drug samples.
Medical or Law Offices – Doctor's offices and law offices are required to keep voluminous amounts of documents. A well organized, climate controlled storage unit can be a good place to store files.
Landscaping – A centrally located storage unit can be a helpful location to store your equipment for your landscaping or gardening small business.
Utilizing a self storage unit can be a flexible, cost-effective piece of the dynamic puzzle of running your small business. Check out our website for more help & stop in to visit the Compass team with your questions 🙂
Cheers!
The Compass Team