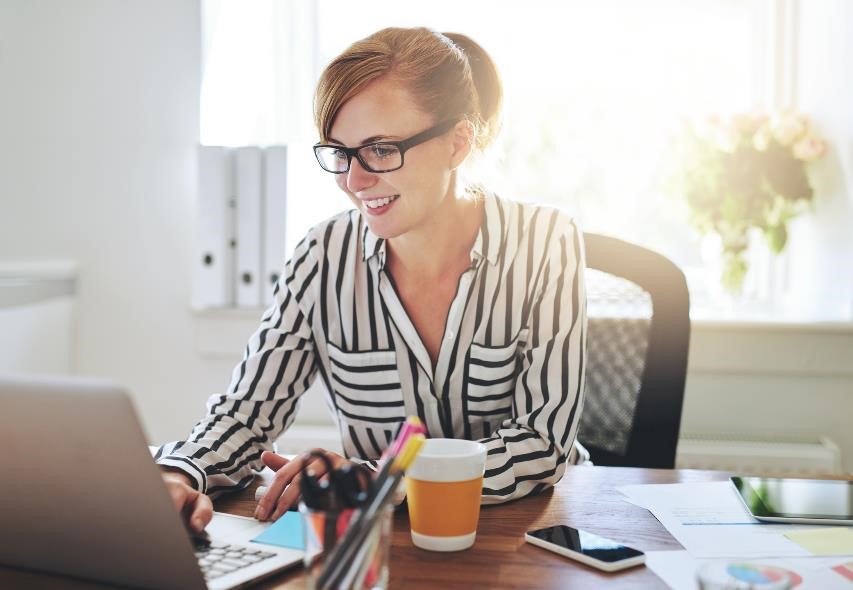 As the owner of a home-based business in the Cincinnati, OH metro, you probably appreciate the independence and flexibility that come with entrepreneurship. But when the lines between your personal and work lives start to blur, it may be time to consider moving some of your operations to an off-site location. Free your house from clutter and preserve your sanity with these business storage tips for your home-based company.
Business Storage Options
If you have plenty of space in your home, you may be able to remain an entirely home-based business. Those who carve out office space in basements or other low-traffic areas tend to fare better. However, even those with abundant square footage can benefit from a separation between home and work. When household chores and family life prove distracting, an off-site location may be in order. Warehouse space is a good choice for those with large inventories. However, this option can be expensive and may require you to sign a lease.
Self-Storage for Home Businesses
A storage unit is ideal for safeguarding your business assets without a major outlay of cash. Most storage facilities rent space on a month-to-month basis, making this a less-risky proposition. Self-storage is also flexible in that you can either place business items in your unit or expand your home office area by putting household goods in storage. Whether you use your unit for business equipment or personal belongings, Compass Self Storage offers free use of dollies and moving carts to make easy work of storing your items.
How to Organize Your Space
If you opt for a storage unit, create a layout digitally or on paper beforehand. You'll be glad you made the effort when you go to retrieve documents or pull orders from your well-organized space. Store your items in aisles, leaving room to access every item in your unit. If you're not ready to invest in shelving, stacks of uniformly sized boxes are ideal. Pallets are perfect for raising boxes of stock or important documents off the floor and protecting them from moisture. Label containers well for easy access. A climate-controlled unit is a good choice for protecting fragile or valuable items and vital paperwork.
Let Compass Be Your Business Partner
Whatever your line of work, a storage unit can help keep your home-based business organized and more professional. From running an online store to producing music or videos from your home studio, off-site business storage can help you manage your business more efficiently. With seven storage facilities in Cincinnati, OH, and the surrounding area, there's a convenient storage solution near you. Contact Compass Self Storage today to reserve a unit at a facility near you!