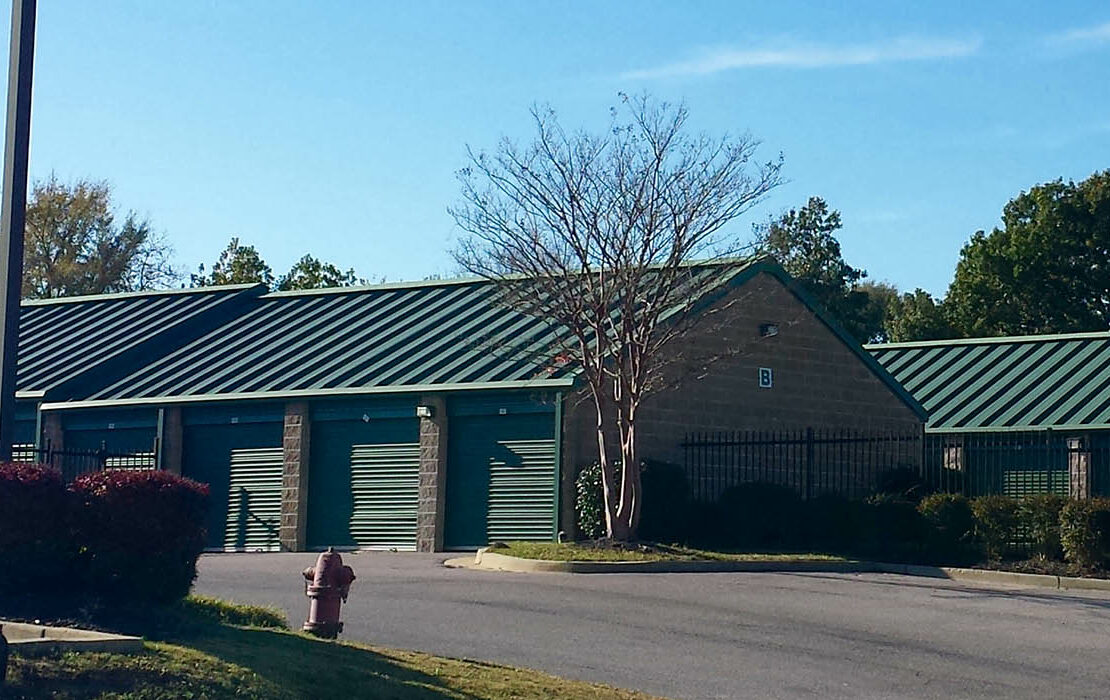 Hello Compass flowers!
Spring has arrived which means it is time to start organizing your things.
As the season changes to warmer weather you will need to start the annual rotation of your gardening tools, outdoor gear and other equipment from your storage unit.
Spring is the perfect time to remove the extra stuff from your garage that you may not need in the summer months to come, which provides more space for the things that you do need.
Spring is also the perfect time to remove your patio furniture and the family BBQ from storage, so you are prepared for backyard grilling and other fun summer activities.
What items are you excited to pull out of storage to use this summer? Let us know in the comments below 🙂
Cheers!
The Compass Team