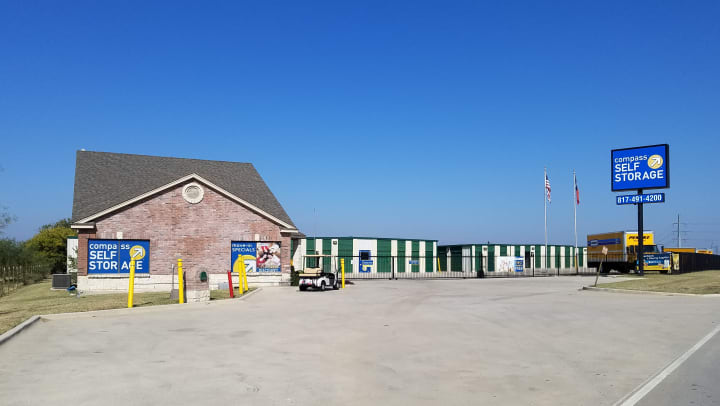 Hey Compass fans,
Are you in the midst of trying to sell your house? Well if you have hired a realtor, they may suggest "staging" your house to maximize it's aesthetic appeal to prospective buyers. "Staging" your house is the process of clearing out all the clutter, extra furniture, boxes, knick-knacks, and other items to make your home seem more like a model home. The main goal of home staging is to make a living space look inviting and habitable to any potential buyer, most home stagers work to declutter and depersonalize the homes that they are trying to sell. A clean, less cluttered house is easier for a buyer to imagine where they will be able to place their items and makes the house seem more spacious and open.
In the meantime, what are you supposed to do with all your stuff?! The garage is out and the attic probably doesn't have that much space for what you had to pack up…
And that's where we come in! Simply look for a Compass Self Storage near you and let us make it easy for you.
We can help you choose a storage unit that's the perfect size for all of your items and keep them safe for you, while you're trying to sell and we'll be here when you finally move and need a U-Haul to truck it to your new digs! The Compass team is nationwide, so simply give us a call to have a simple storage experience 🙂
www.compassselfstorage.com
Cheers!
The Compass Team