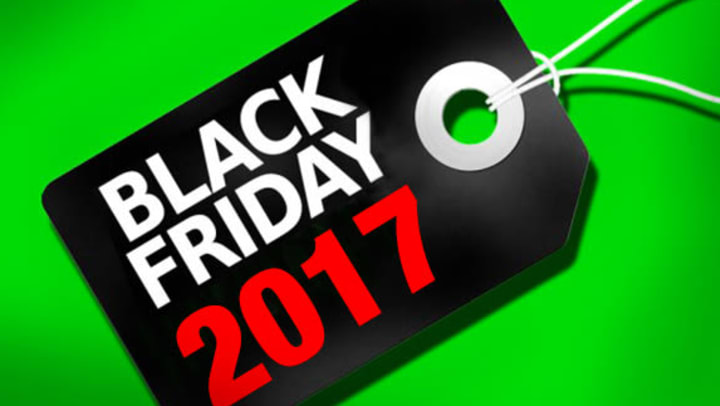 Happy National Stress Awareness Day!
This year, the day to sit back and chill out is designated as Thursday, April 16, 2015. So take a deep breath and relax! Tomorrow can be the day to tackle chores, bills, and any other projects that have been nagging at you…
For some people, de-stressing can be as easy as clearing out the extra stuff laying all around the house. I know that once I clean my house on the weekends & clear out my house of junk mail, leftovers, and reorganized my stuff, I feel SOO much better!
Let the team at Compass Self Storage calm you down by making it easier! We provide everything you could need- boxes, tape, bubble wrap….a variety of items to help you pack up your extra items and store. We offer seasonal specials and our managers are always willing to help you locate the size unit you need to accommodate your extra holiday decor, sports equipment, patio furniture, etc.
Check us out for your local Compass and come by once you're ready to clear out your clutter 🙂
www.compassselfstorage.com
Read more about Stress Awareness Day…
http://www.chiff.com/home_life/holiday/national-stress-awareness-day.htm