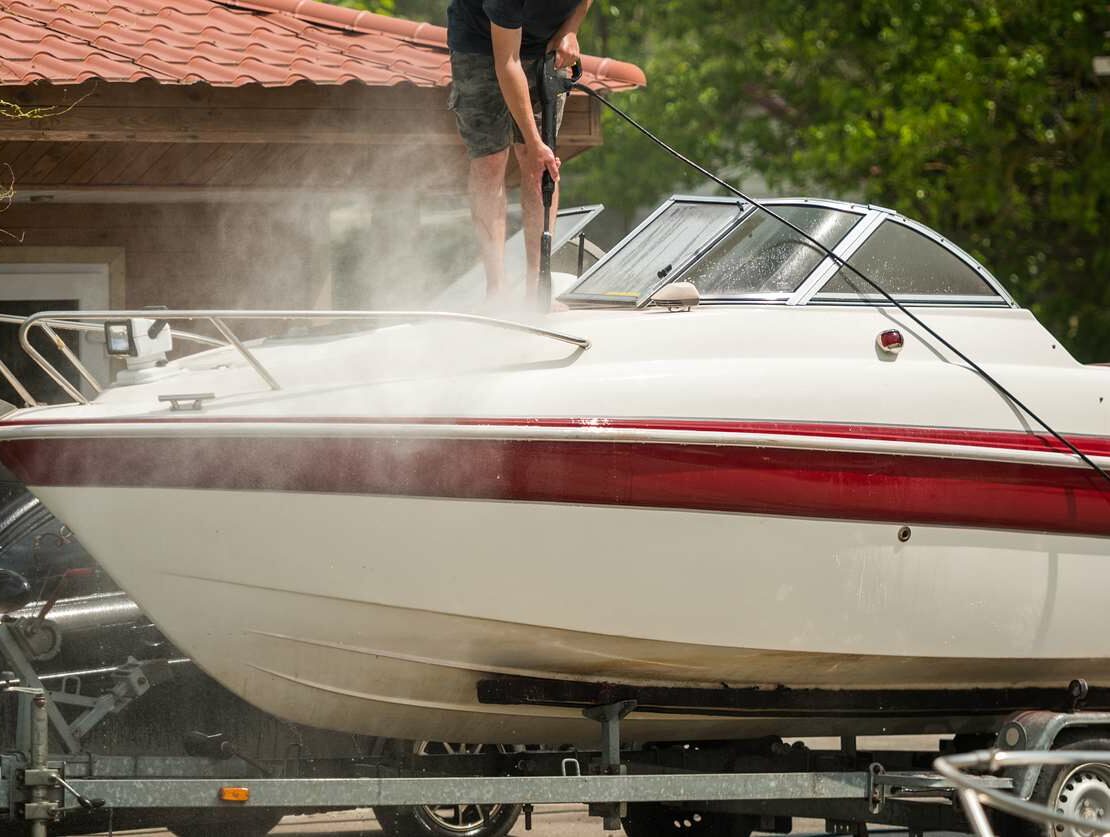 One of the biggest perks of the summer season is being able to get your boat back on the water after a long hiatus. Whether you use your boat for fishing, for lake days, for exploring new campsites, or another outdoor activity, nothing beats a day on the waves.
At Compass Self Storage, we want to help make sure your boat is in pristine condition for your next adventure. To ensure that your boat will be in the best shape possible, we have some basic boating tips for daily, weekly, and monthly boat maintenance basics to get you out on the water as soon as the warm weather rolls around.
Whether you're a seasoned boating expert or embarking on your first summer on the water, these boating maintenance and boat storage tips are here to make sure you're ready for the adventures that await.
Recommended Maintenance on Your Boat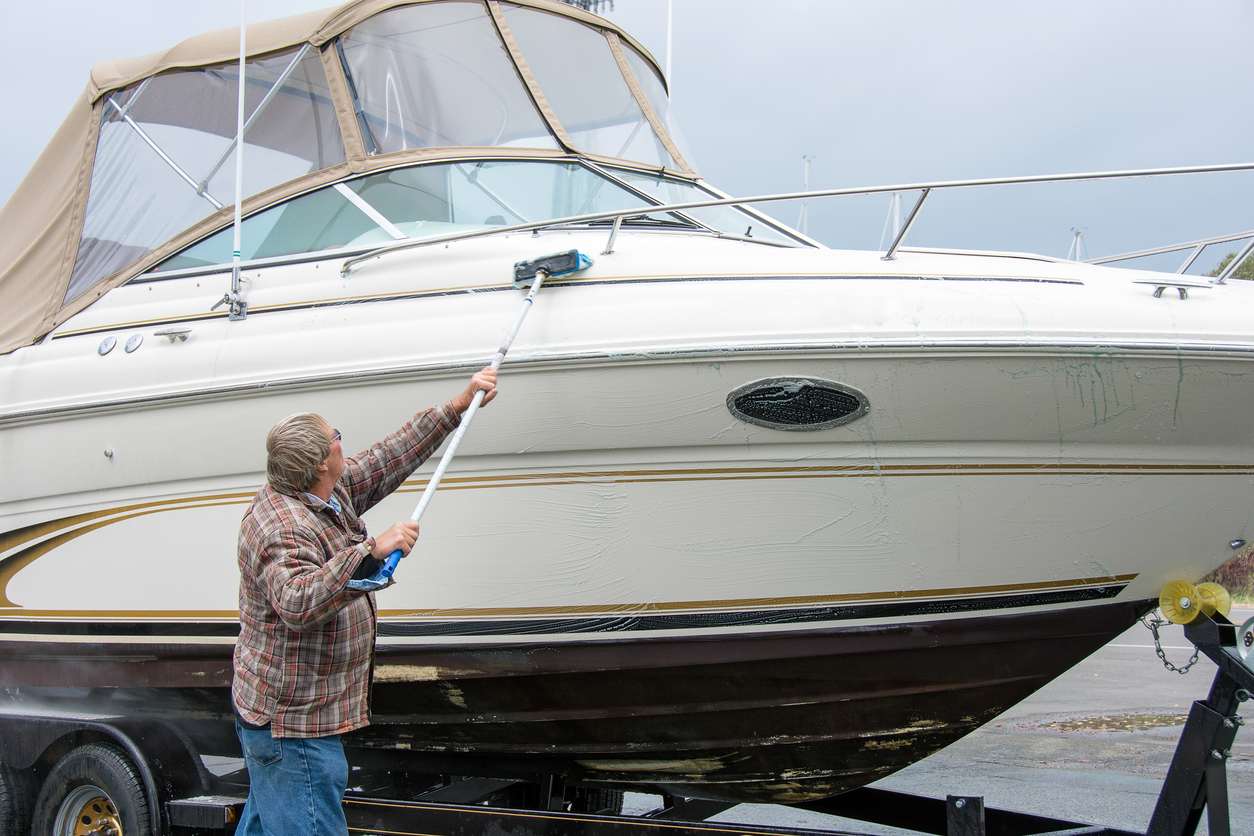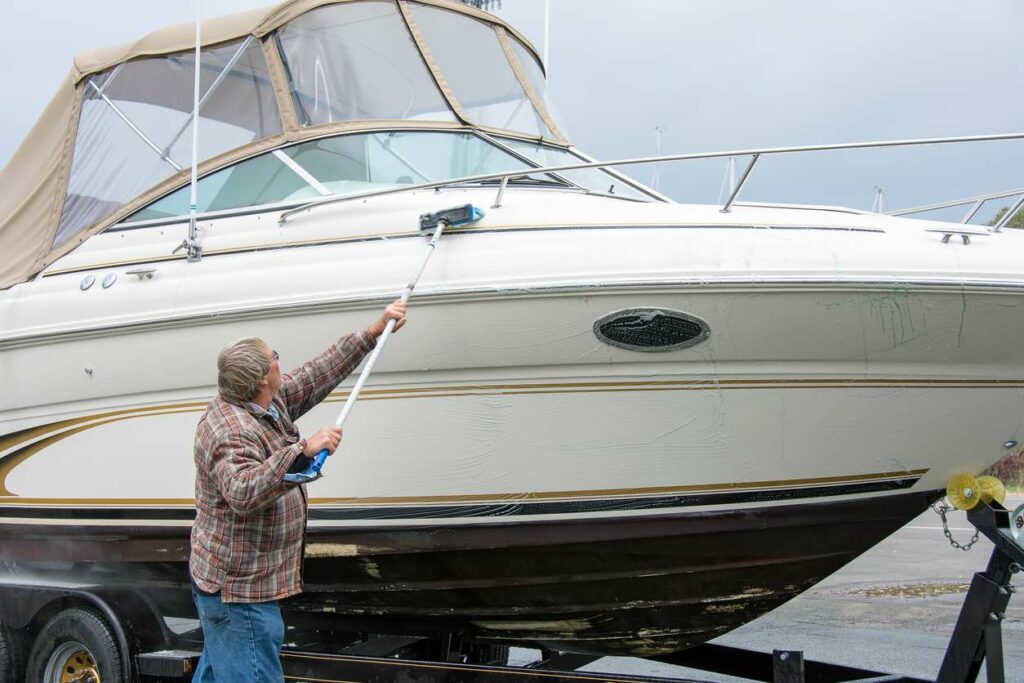 The first step in this process is making sure your boat is properly maintained throughout the year leading up to the summer months. For the optimal performance and preservation of your boat, finding a place to store your boat in the offseason is important for overall wear and tear. Whether that is the space in your garage or a rented parking spot at a boat storage facility in warm climates, finding a great place to store your boat can free up some space and gives you easy access to frequent check-ups.
Another important step is to make sure that your boat is completely cleaned out before storing. Make sure the hull, propellers, and shafts are wiped off, as well as the interior cabinets and compartments are cleaned out. Doing this will help protect your boat from animals, mold, or other damages and make the summer season easier for you to get on the water.
How To Maintain a Boat in the Summer
Maintaining a boat in the summer can be a tedious process. While there are a lot of steps to take care of, it is important that you follow them for the sake of your prized possession. When doing a regular check-up on your boat during the summer, include the following tasks:
Examine the Engine
Inspect your boat's engine for any leaks, loose hoses, or belts. Change the engine oil and replace the oil filter if necessary. Clean or replace the air filter, and keep the cooling system clear of debris. It's important to remember that any engine problem can occur randomly, so doing frequent checks before and after your day on the water is a great proactive measure.
Check the Battery
Electronics and lights are two big signs of a functioning battery. If the dashboard and headlights work, you should be good to go! If you want to ensure an extended battery life, connect it to a maintenance charger to keep it lasting for years.
Inspect Safety Equipment
Be sure to check whatever safety items you may have on board, such as life jackets and flares. Making sure you are up to code on state boating laws for everything you need in your boat. We all want the utmost safety for you and your passengers, so make sure all of these necessities are functioning properly for your next boat trip!
Clean Wood Surfaces 
Wooden surfaces can add a great look to your boat, but they also can lose their color and collect bugs or mold on certain structures. When cleaning the hull, you can use a pressure washer with mild soap on the surface. Make sure you are using a lighter setting to prevent any damage. For smaller wood surfaces, soap and a wash cloth would work perfectly.
Inspect Cabinets and Other Storage Areas
Boats can be susceptible to pests and critters finding their way into storage areas. Regular inspections allow you to detect any signs of infestation and take appropriate measures to address the issue promptly. Boats are often exposed to moisture, which can lead to mold and mildew growth. Checking the cabinets and storage areas allows you to identify and address any moisture-related issues promptly, helping prevent the growth of harmful mold and maintaining a healthy onboard environment.
On top of all these things, make sure your boat is not leaking any fluids and that your oil is still in good condition. If your oil is thicker, it might be a good time to replace that as well.  
Boat Trailer Maintenance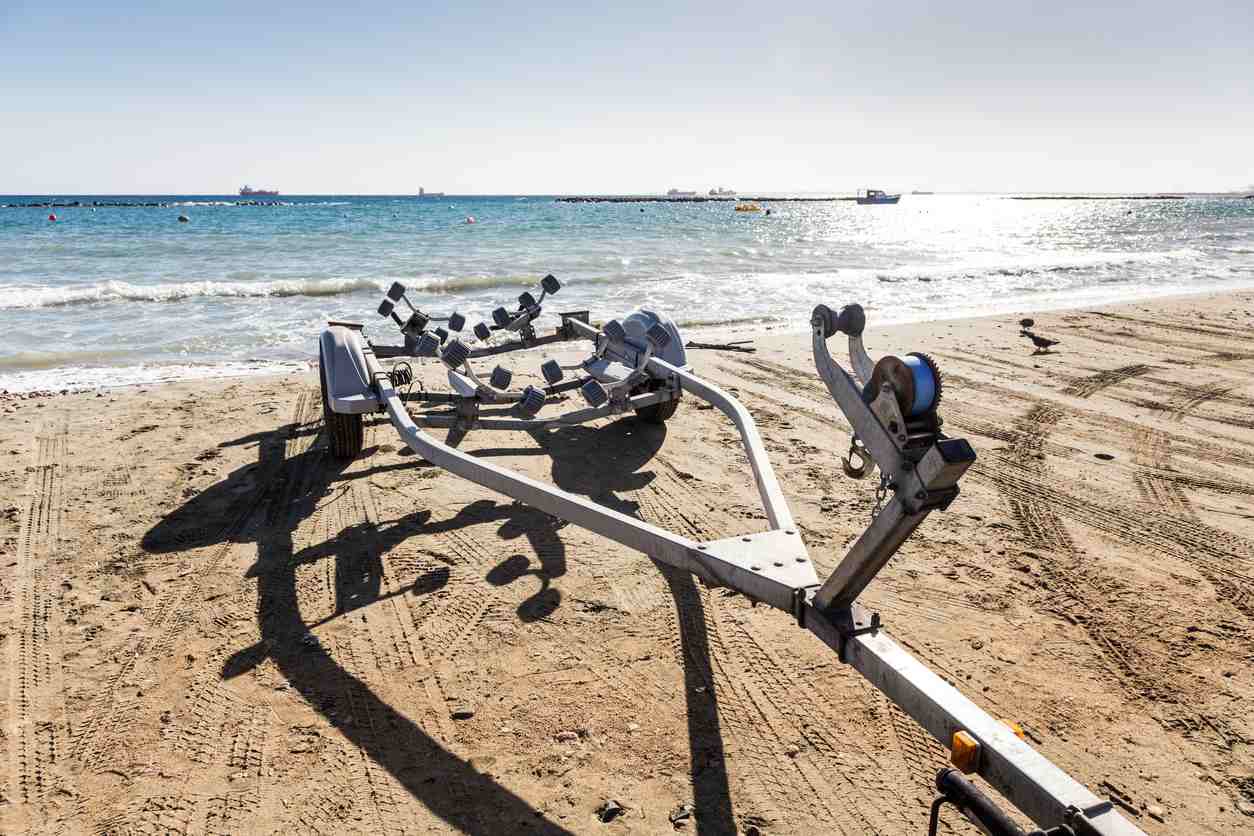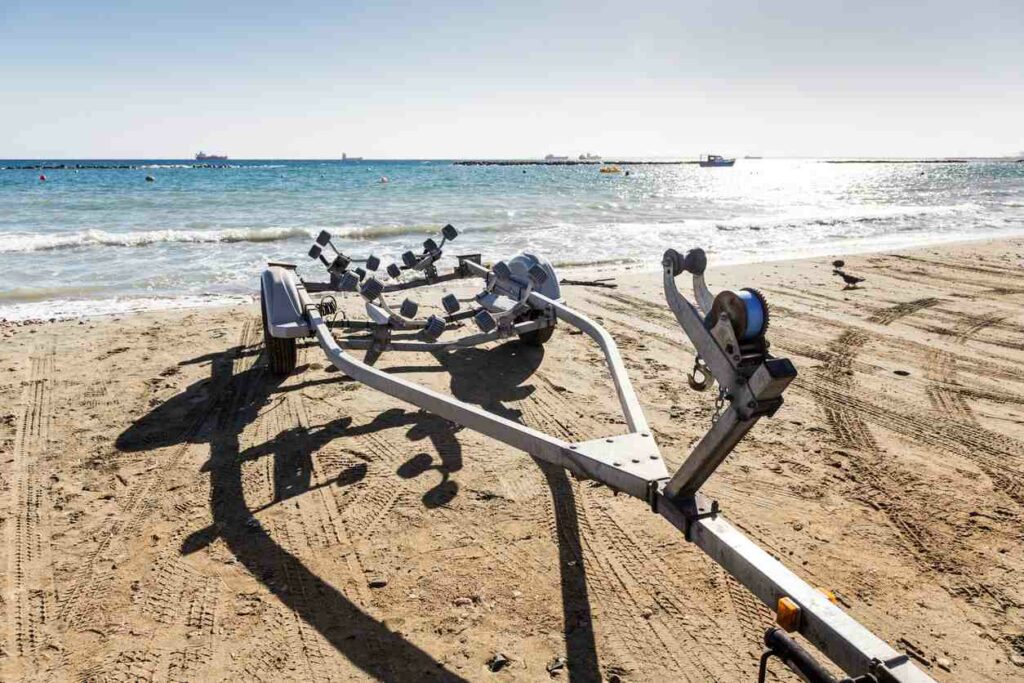 While boat maintenance is important, conducting frequent check-ins on your trailer is also a must. To properly maintain your trailer, we recommend making sure all the brake lights work, the tires are at proper pressure, and your safety chain is attached to ensure a connection to your vehicle.
Wheel bearings are a common cause of trailer issues, especially after exposure to water. Corrosion from water can lead to potential accidents. To prevent problems, regularly inspect and replace corroded bearings. Installing wheel bearing protectors are another great option to give your bearings a longer life. Also, be sure to grease the bearings to better protect your trailer.
Inspect your bunk rollers to ensure they are in good condition and capable of supporting the hull, preventing boat damage. Regular inspection helps you identify signs of wear, damage, or misalignment, allowing for timely repairs or replacements, saving you from expensive repairs down the line. By having well-maintained bunk rollers, you can ensure a smoother and safer loading and unloading experience.
Protect your Boat with Compass Self Storage Today
One of the best ways to achieve a better protected boat during the summer is by utilizing boat storage with Compass Self Storage. We have outdoor vehicle parking storage units and drive-up accessible storage units available that are the perfect place to leave your boat and feel peace of mind knowing it is well-protected.
Compass Self Storage has self storage units near you that can serve as a convenient place to keep your things between your excursions in the summer or even throughout the offseason. Experience what efficient and effective boat storage can do for you by renting or reserving boat storage today!