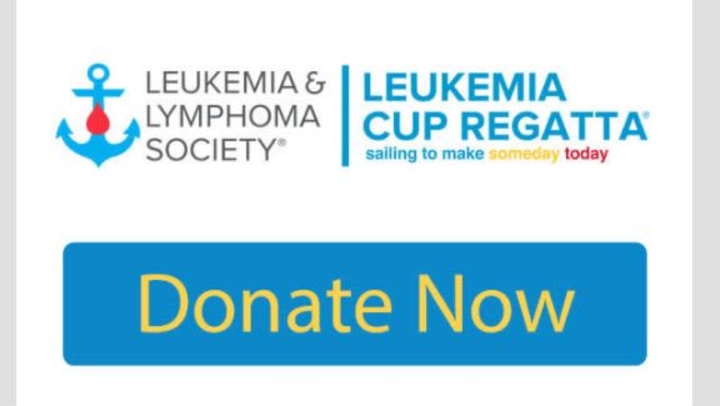 As we continue to move through the month of October and soon into November Team Compass keeps moving in strides with the Leukemia and Lymphoma Society.
In the past week Team Compass joined in for "Light the Night" in Orlando, Pittsburgh, Cleveland, Kentucky, Michigan, and Georgia! We were able to join in among other wonderful supporters to walk to raise funds to cure this aggressive disease and improve the quality of life of the patients and their families!
Want to join in with Team Compass on the next "Light the Night" walk? Click the link below to register!
http://www.lls.org/#/waystohelp/participate/
Another way to help is to visit your local Compass Self Storage and donate!
Someday is Today!