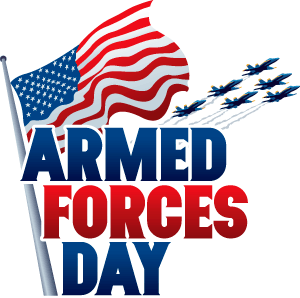 Hey Compass fans,
Happy Armed Forces Day! Today is a day to pay tribute to those who have served in the United States' armed forces, and part of Armed Forces Week. The Compass team wants to thank you and tell you that we appreciate everything you have done for our country.
The first Armed Forces Day was celebrated May 20, 1950 and the theme was, "Teamed for Defense"- a theme we think is amazing! It represents the unification of all military forces under one government department. It helps to recognize all branches of service and to honor them.
We honor and acknowledge the service of our veterans and soldiers & thank you for all you have done for us and continue to do!
Cheers!
The Compass Team