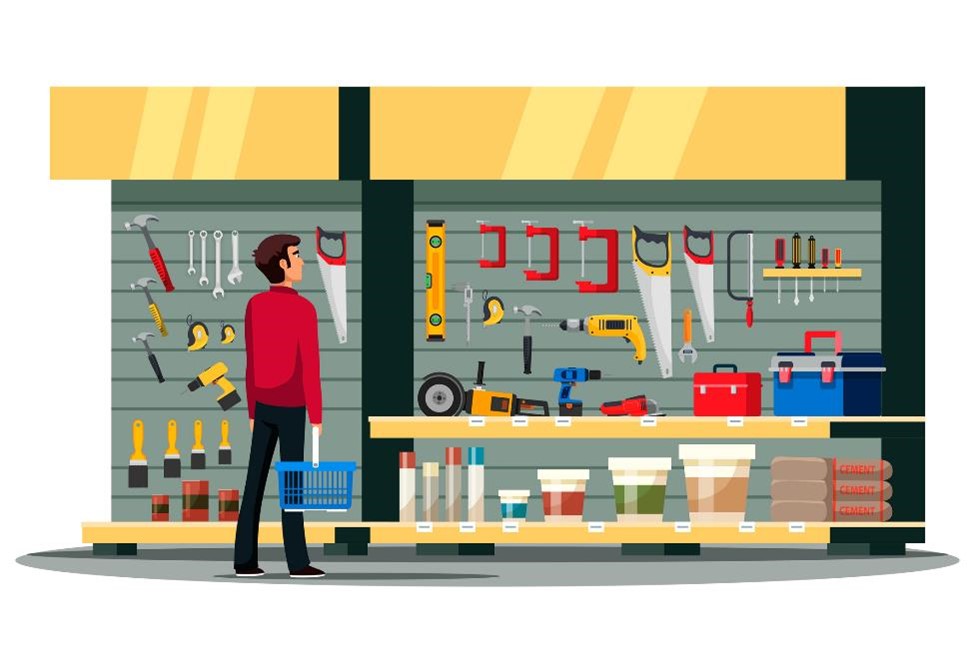 For homeowners across Texas, the last year has been a perfect storm for home renovation fever. The great shift to working from home due to a global pandemic, rising home prices, and an actual storm that caused damage for many Texans has prompted many to ask themselves how to start a renovation.
And while every renovation project is different, there are things that everyone should consider when renovating your home. At Compass Self Storage, we've helped Dallas-Fort Worth residents accomplish renovations big and small.
Should You Renovate Your Home?
First thing's first: should you renovate your home? It's undeniable that a successful home renovation yields many benefits. Of course, a renovation will open up space in your home and let you personalize your living space to your specifications. But beyond that, renovating your home can increase your home's value. Just how much you'll be able to increase your home sale value depends on the renovation, your location, and other factors, but you can recoup up to 85% of the cost of your renovation via the accompanying home value boost when you decide to sell.
However, most homeowners don't consider resale value first—rather, it's a side effect of a well-done reno project. When you're figuring out if you should renovate your home, ask yourself these questions:
What's my renovation budget? — The bigger the budget, the more you can accomplish, and while a small budget can yield some results, big changes require money.
How long do I plan on living there? — If you're looking to move in a year or two, the calculus of what you should renovate and how you should do it changes.
What does the housing market look like? — In a seller's market, home prices and inventory make it difficult to find something you like at a price you want, so renovations start to look better.
How to Start a Home Renovation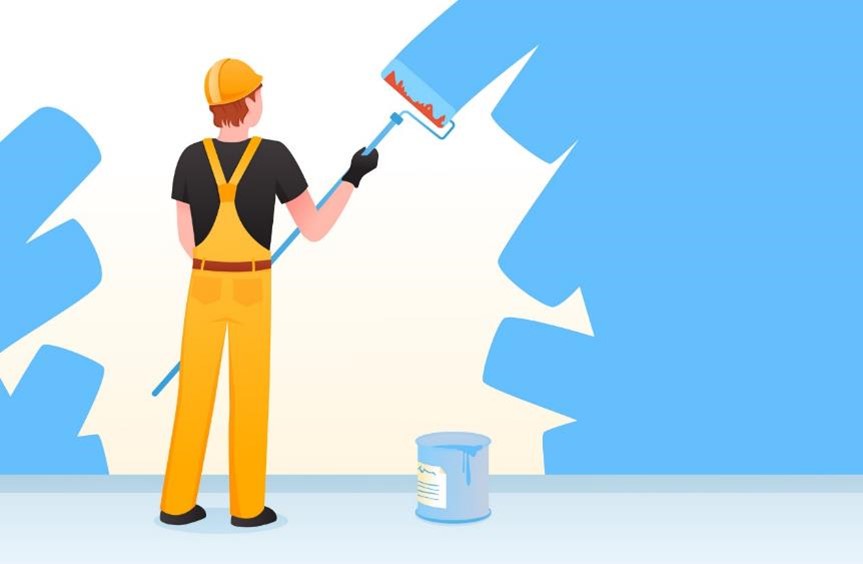 So, you've decided that you want to start a home renovation. You've got a few project ideas in mind, and it's time to get it done. You've set aside a budget and even a contingency budget. Great work—but that's the easy part.
What Should I Renovate?
Renovation is a great concept in theory, but by picking a room or rooms to renovate, you convert that theory into a concrete practice. Sometimes, external factors determine your needs. For instance, as of early 2021, over half of American workers are "always" or "sometimes" working from home. If you're one of the millions of workers who suddenly need an office, that should be your first priority. And if you're one of the many Texans whose home was damaged in the winter storm, prioritizing what's broken isn't an option but a necessity.
Otherwise, you have choices. And while, again, everyone has different preferences and living styles, there are a few guiding philosophies. First: tackle a renovation that will give you a new experience or a new function, such as a new deck that will help you enjoy your backyard in a new light. Alternatively, choose a room or rooms that you use often so you'll enjoy the work you put into your project.
Designing & Planning
Once you've picked your project, there's still a step until you start laying lumber or walloping walls, and that is the ever-important design and planning process. Not every renovation will necessarily need a design process—for those, getting outside help on the matter is important—but even smaller projects need some planning. Consider:
What do I need? — Renovations have a habit of teaching you the quickest route to your local hardware store in a hurry. Plan ahead to minimize trips.
Should you do it yourself or hire? — From cabinets to flooring and beyond, YouTube videos have made it easier to teach yourself. But while you can save money, sometimes it's better to hire a pro.
Are there logistical problems to figure out? — Some projects require weeks to complete. Figuring that out ahead of time, and lining up storage if need be, is important.
Every renovation project is different, and if you've ever binged episodes of Fixer Upper or Property Brothers, you know that every project is unique and that things can change relatively quickly. But with enough planning, you can mitigate the chance that your renovation goes over budget and have a better time along the way.
Use Self Storage Units to Help
It might not seem obvious at first blush, but a self storage unit near you is one of the greatest tools you can use during a major renovation project. At Compass, our Dallas-Fort Worth area storage facilities are affordable and have month-to-month leases for maximum flexibility—no matter how long or short that renovation takes.
When renovating your home, you'll need somewhere to put the items that were previously in those rooms you're renovating. Self storage is a perfect place for those items, and with our climate controlled storage units, everything from wooden furniture to appliances and more can be safely stored with ease. No matter if you're a first time storage renter or a self storage vet, Compass is here to help with your. Rent your storage unit and get that renovation off the ground today!