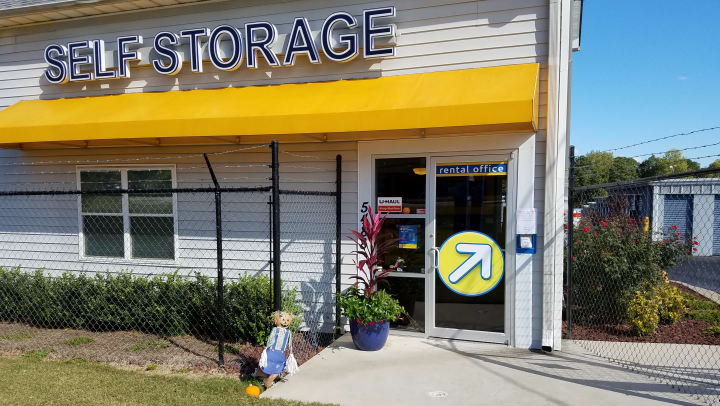 Hey Compass fans,
It's coming upon the time we dread….when summer ends 🙁
Fortunately, that's when FALL begins- the season of pumpkin spice, a nip in the air, leaves changing colors, school starting, and sooo much more!
It's time to start thinking of where you're going to put all your summer beach toys and new items you've collected to help make your summer awesome. You don't want to clutter your garage or patio, and the HOA won't allow you to park your boat or RV in your own grass/driveway….what are you going to do??
Come visit the team at Compass Self Storage– We have 70 self storage locations nationwide and to be blunt- we make it easier for you. We know moving is stressful and can suck, the same with getting packing supplies to wrap all your items, finding and loading a moving truck, the whole process can be a bit of a bummer. That's where we step in: we have moving & packing supplies, we have U-Haul & Penske trucks to rent, and we provide you with a clean & secure spot to store your goods. 
Be sure to give us a call to help make your storage experience a relaxed one.
Enjoy the rest of your summer knowing you have your items safely stored with us 🙂
Cheers!
The Compass Team