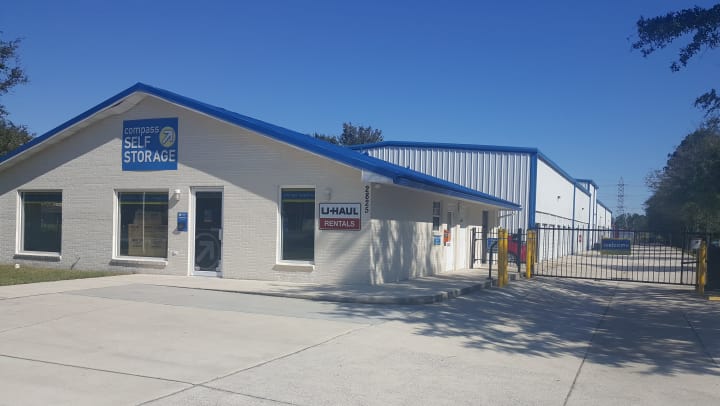 Happy 4th of July, Compass fans! We hope you have a safe holiday & enjoy the fireworks!
We'd like to take a moment to thank the soldiers who have fought and sacrificed their lives for us, then and now, in order for America to gain and retain our freedom. We all know that freedom truly isn't free, and there is no better way to acknowledge this than by simply saying THANK YOU to a veteran or active service member.
As today is Independence Day, let's take a sec to recite something we all know by heart…
"I pledge allegiance to the Flag of the United States of America, and to the Republic for which it stands, one Nation under God, indivisible, with liberty and justice for all."
Have a great 4th, cheers!
The Compass Team