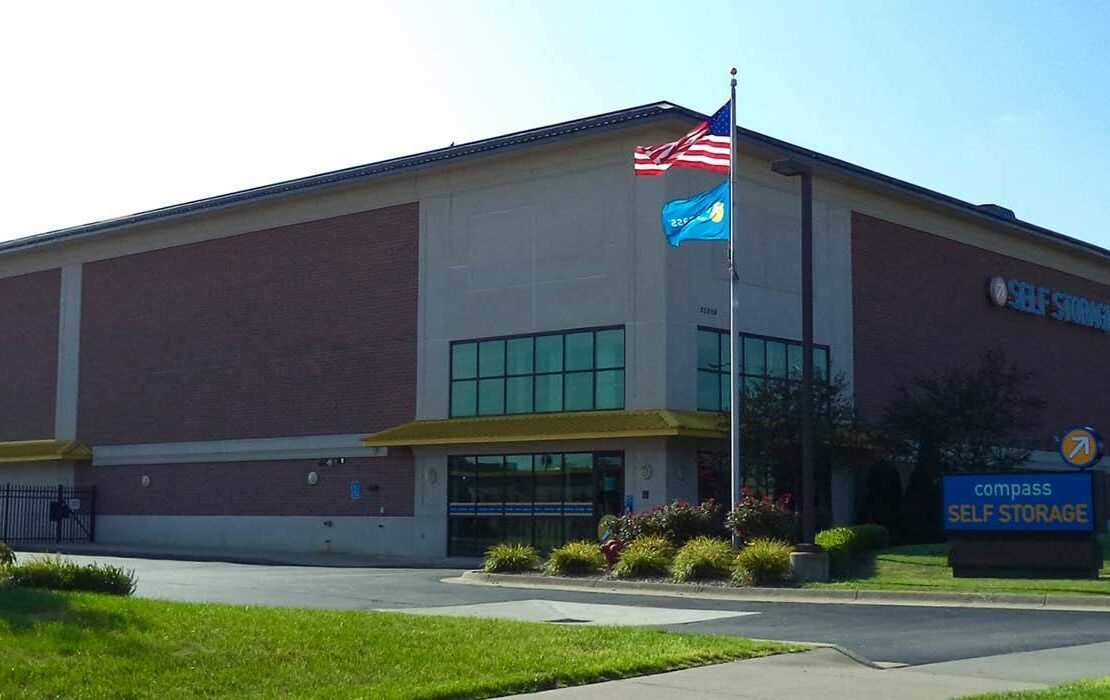 Hey Compass fans,
Today is the 1st of November: a new month to usher in the fall leaves and scents. We hope everyone had a fun and safe Halloween yesterday 🙂 We also hope you remembered to reset your clocks for the end of Daylight Saving Time!
Have you ever wondered what exactly Daylight Saving Time is (besides from gaining/losing an hour)? Never fear- the Compass team is here with your fun fact of the day!
"The credit for the original Daylight Saving Time idea belongs to Benjamin Franklin, who first proposed the idea in 1784. The Germans were the first to officially adopt the light-extending system in 1915, as a fuel-saving measure during World War I. The United States followed in 1918, when Congress passed the Standard Time Act, which established our time zones. This experiment lasted only until 1920, when the law was repealed due to opposition from dairy farmers (cows don't pay attention to clocks).
During World War II, Daylight Saving Time was imposed once again (this time year-round) to save fuel. Since then, Daylight Saving Time has been used on and off, with different start and end dates. Currently, Daylight Saving Time begins at 2:00 A.M. on the second Sunday of March and ends at 2:00 A.M. on the first Sunday in November."
That's interesting to think about…do you think YOU are saving your fuel?
The Compass team is all about being green and saving our fuel/ energy consumption by using motion detect light sensors- to reduce unnecessary lighting.
As our days get shorter, and nights get longer, we always strive to make security a high priority and have security cameras stationed all along our gated/fenced self storage centers.
Visit a Compass near you for all your self storage & moving/packing needs 🙂
Cheers!
The Compass Team
http://www.almanac.com/content/when-does-daylight-saving-time-end