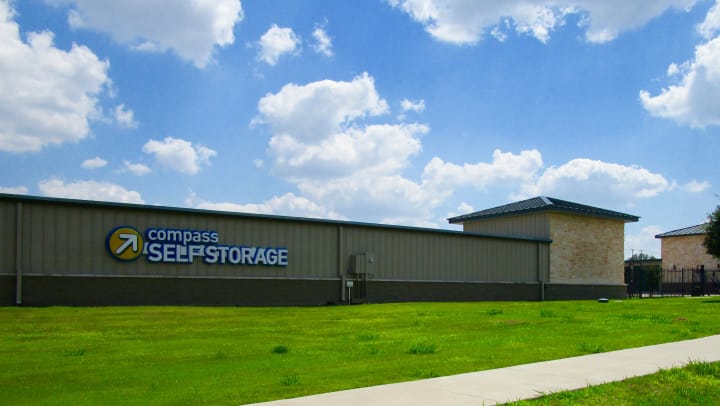 Hey Compass fans,
We understand that you come to use to safely and securely store your items, and we take our responsibilities very seriously by providing a clean property for our tenants. We take every measure available to ensure our properties are pest free- through regular maintenance and constant vigilance. Here are a few simple tips for keeping your unit completely pest free- how YOU can help behind your unit door…
NO FOOD! The most simple rule- Avoid storing food items at all costs. Please don't store human food, pet food, livestock feed- anything that could potentially attract pests.
Store your items in hard plastic boxes and seal-able containers to protect your belongings. They prevent rodents from chewing through and are great for stacking purposes.
Be sure to clean and inspect all of your items for any creatures that could be hiding, before you store your items.
Wrap your upholstered furniture and any soft items that you can't store in boxes in plastic. This will prevent rodents and moths from tearing apart any fabric you may be storing.
We hope these helped you 🙂
Cheers!
The Compass Team