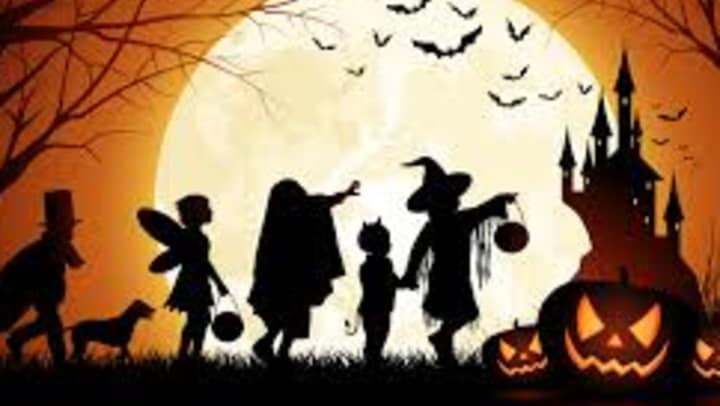 Hey Compass fans,
We are super proud to announce we made The Top 20 Operators List for 2016 courtesy of Inside Self Storage!! Thank you for everyone's support 🙂
Whether you are looking for temporary storage or a more permanent solution, Compass Self Storage has a self storage solution that is right for you. Your satisfaction is our top priority.
With multiple locations, we are able to fulfill a variety of needs. Whether you plan to store your residential or business related items, Compass Self Storage has several convenient locations for you to choose from.
Cheers! 🙂