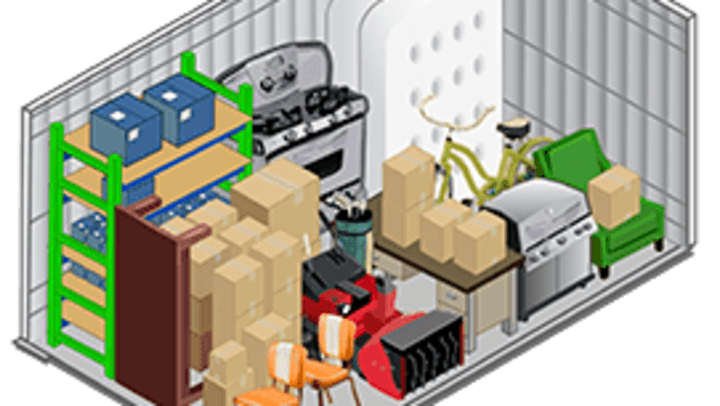 Hey Compass fans,
We are LOVING the vintage feel of the rolling ladders for our Compass Cubes!
Our location in Pittsburgh, PA is having a crazy student special- our 5x5x4 Compass Cubes (top lockers) are perfect for your extra stuff that you just can't fit in your dorm!
Right now, we have a special running for $100 for the year– that's cheaper than Netflix folks! Be sure to head in to our Compass Storage in Pittsburgh to get yours today 🙂
Our self storage facility in Pittsburgh is conveniently located near the intersection of Frankstown Avenue and Washington Blvd, just a short distance away from Bakery Square and the Animal Rescue League on Penn Avenue.
Compass Self Storage serves the East End, East Liberty, Squirrel Hill, Shadyside, Oakland, Point Breeze, and Wilkinsburg boroughs. We provide very convenient storage for nearby college and university students. Chatham University is about one mile away, Carnegie Mellon University is just two miles away, and the University of Pittsburgh just three miles. We also service Carlow University and Point Park University.
Cheers!