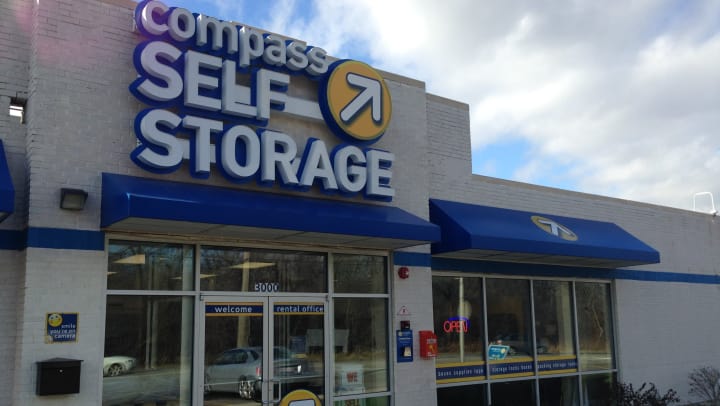 Compass had a blast (pun intended) at our 4th of July Celebration events! We took part in multiple communities in the states we serve, and had so much fun with local vendors, businesses, friends, community leaders, and everyone who came out to celebrate the 4th of July!
Compass had an amazing time once again, in Avalon Park, Orlando!
Compass proudly attended Salute to America in Kennesaw, Georgia– a great time held in downtown Kennesaw!
We love being a part of our community events! Keep your eyes open for Compass at an event near you 🙂
Cheers!
The Compass Team