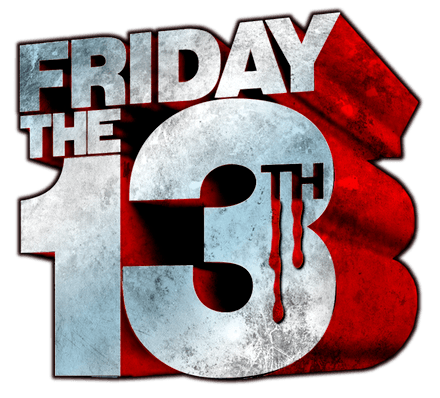 This past weekend we were able to join in our community and be a part of two wonderful events!!
In Bradenton Florida we joined our friends at Mixon Farms for a Health and Business Harvest Festival! We had a blast while learning about the history of Mixon Farms. Starting out in 1939 with 20 acres of land and a small orange stand to 350 acres and remaining as one of the only 35 orange growing and selling companies in Florida!!
Down in Florida City we were also able to be a part of the big NASCAR weekend events at "Burger Brawl on Krome!" We were able to see one of the race cars and also taste some of the city's finest burgers! A special Thank you to Homestead's Chamber of Commerce for allowing us to be a part of this wonderful event!!