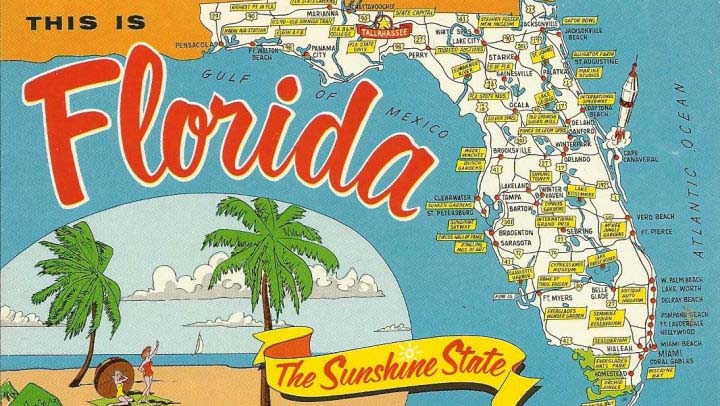 Hellooooo Compass fans!
We thought this would be a quick way to get you to smile today…we have compiled a list of what NOT to store in your self storage unit…enjoy 🙂
10. Stolen loot- if you stole it, please don't store it with us. It's illegal for us to have it on site, and you probably shouldn't be stealing either….
9. No hazardous material- gasoline, chemicals, fertilizer, oils…nothing that could potentially have us become a fireball.
8. No appliance plug-ins: no freezers of monkey meat, fridges of milk, generators, etc should be plugged in.
7. No personal valuables- birth certificate, social security cards, important papers…those should probably stay with you.
6. Medical equipment- anything that is radioactive should not be stored in a Compass unit…for our safety and yours.
5. No fireworks or explosives….again that whole not becoming a fireball thing applies to us.
4. Human snacks, pet food, livestock feed, shark chum- that all becomes food for pests. For the benefit of us both, no food is allowed to be stored.
3. Drugs- this is a no-no. We do not allow Breaking Bad operations to occur on Compass Storage sites.
2. Cats, dogs, snakes, birds, zombies….anything that is alive (or dead) cannot be stored. You should probably keep them (or bury them).
1. Sorry, no children or relatives are allowed to be stored with us. (Same as above).
Cheers! 🙂
The Compass Team