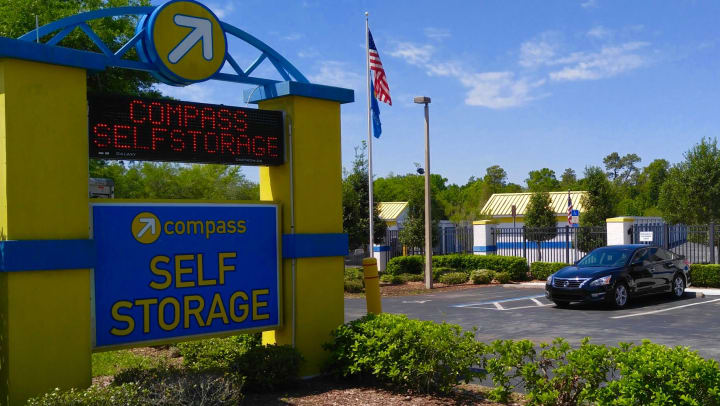 Hey all,
Self storage has been on the rise like crazy! It seems as though you can go one or two streets without seeing one. Have you ever wondered which state has the most self storage facilities, but then also wondered WHY they have them??
You may be surprised at the answer…..it's the home of Dorothy from the Wizard of Oz….KANSAS!!
"According to the 2015 Self-Storage Almanac, it shows the Wichita metro area has more square feet of self-storage per person (13.16) than any of the country's 100 largest metro areas. Since the U.S. contains far more self-storage space than any other country, it could be argued that Wichita reigns as the Self-Storage Capital of the World.
Here are the metro areas with the most square feet of self-storage per person:
Wichita, KS
Tulsa, OK
Little Rock, AR
Madison, WI
Knoxville, TN
Spokane, WA
Baton Rouge, LA"
WHY Kansas??
"What is it about Wichita, the biggest city in Kansas, that makes it such a popular spot for self-storage?"
A professional organizer based out of Wichita has given a few reasons as to why her region reigns as the Self Storage Capital….
1. Aircraft manufacturers & industrial conglomerate Koch Industries, attract workers who have had to come to Wichita for temporary work & would need self storage for a little while.
2. There is the McConnell Air Force Base, whose military personnel need temporary spots to store their belongings- as most military people are on the move.
3. There is a rise of people who now choose to save their items-whether they need them or not- rather than part with them.
As for self storage in other areas, besides Kansas, be sure to align your search arrow with Compass!
www.CompassSelfStorage.com
You can read more below…
http://blog.sparefoot.com/7497-self-storage-capital-of-us/