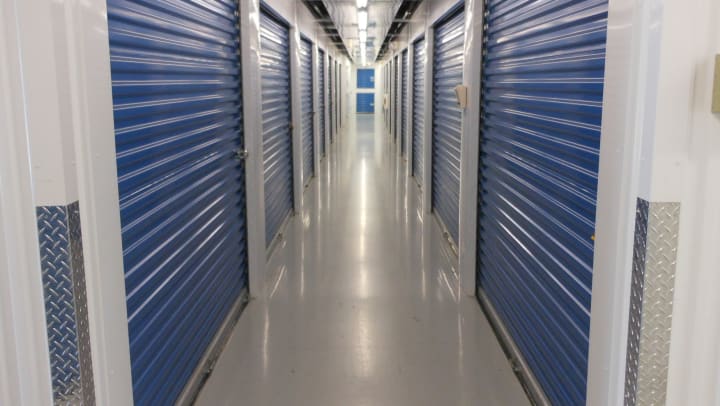 Hey Compass fans,
Happy April Fool's Day! We have a few fun facts about this funny holiday for you below 🙂
April Fools' Day is sometimes called All Fools' Day.
Celebrated every year on 1 April by playing practical jokes and spreading hoaxes.
The jokes and their victims are called April fools.
People playing April Fool jokes expose their prank by shouting April Fool!
Although popular since the 19th century, the day is not a public holiday in any country.
Geoffrey Chaucer's The Canterbury Tales (1392) contains the first recorded association between 1 April and foolishness.
Did you know some newspapers, magazines, and media even report fake stories? They're usually explained the next day or below the news section in small letters, but that's crazy!
We hope you enjoyed quick trivia 🙂
Cheers!
The Compass Team
https://en.wikipedia.org/wiki/April_Fools%27_Day