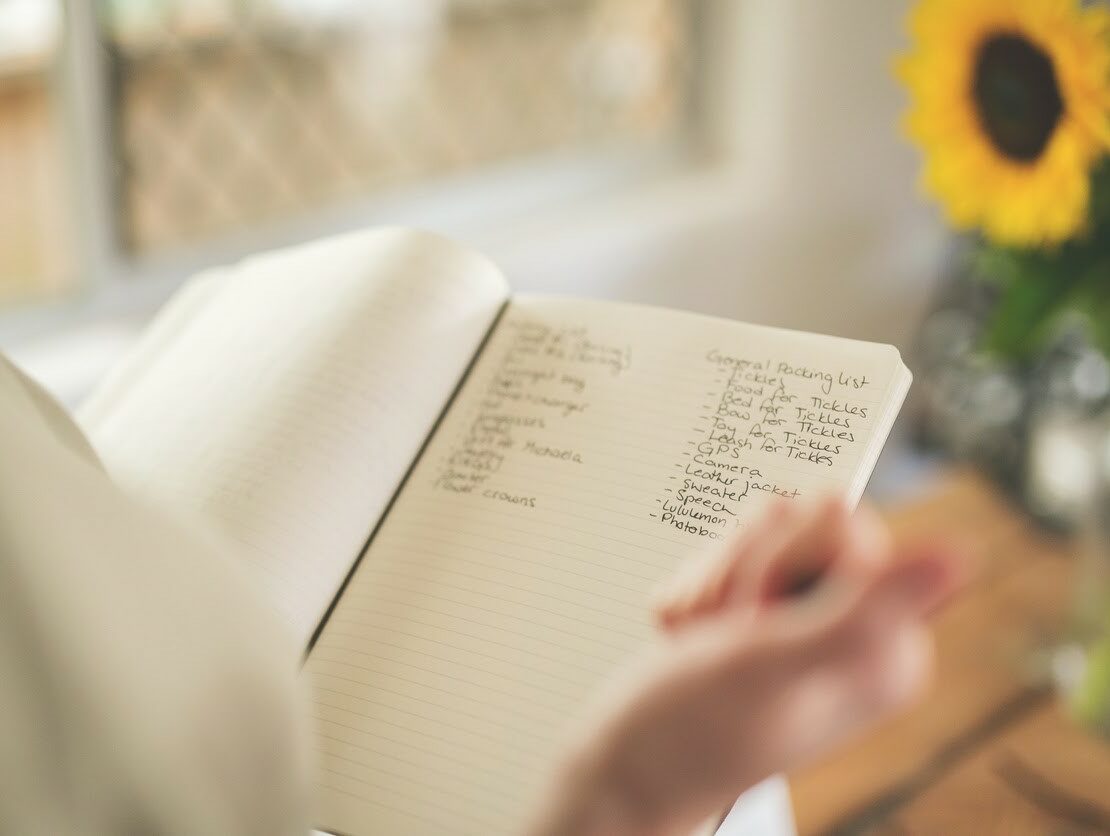 If you're an event planner, staying organized is one of the most important parts of the job. Keeping track of invoices, contacts, and your own decorations and supplies can feel like a lot of work. It's an even bigger priority if you, like many wedding and event professionals, work out of a home office. Eventually, accumulating so much stuff can lead to clutter as it crowds out your spare rooms or garage. What's an enterprising entrepreneur to do?
At Compass Self Storage, we have the answer for your business: an affordable storage unit. Whether you need somewhere to stash an archway or a dedicated space for files and documents, our storage units can help.
Three Ways Storage Can Help Event Planners
Reclaim Garage Space
The most obvious way self storage helps wedding planners is via home organization. Instead of taking up valuable real estate in your garage, closets, or spare bedrooms, a storage unit of any size frees up that space. It's not just about staying organized, either. If you don't have a traditional office space or storefront, maintaining a work/life balance when working from home can be difficult. Using a storage unit for most of your work-related materials can help.
Use Drive-Up Storage Units for Bulky Items
If your planning services include decorating, you likely own several bulky featured items to help add personality to your clients' events. Archways, table favors, photo props, and other items don't just take up space in your home or garage. They can be difficult to load or unload quickly. Drive-up storage units cut down on the amount of time it takes to get them in (or out of) your vehicle. Just back up to the unit and load up! Once you've torn down, it's just as easy to get things put back in the unit for the next event. There are no stairs or elevators to worry about!
Climate Controlled Storage for Files and Documents
Any successful event planning business will eventually have more than their fair share of documentation and old client files and invoices. Some wedding planners keep a full binder for every event they plan. At a certain point, keeping these records in your home no longer makes sense. Consider also scanning important documents to create a digital backup, then plan to move them. Aside from one or two stand-out events for your portfolio, place the bulk of documents for events that occurred more than two years ago into climate controlled storage.
Climate control is important for maintaining the integrity of paper documents, photographs, and other important files. In addition to documents, you can also use it to store items that might not fare well in extreme temperatures, such as glassware or candles.
Choose a Storage Unit to Streamline Your Business
Businesses of all kinds and sizes trust storage units to stay organized and clutter-free. If you're an event planner with a home office that is bursting with too much stuff, let the storage experts at Compass Self Storage help. To get started, find a location near you, or use our size guide to shop for units online.