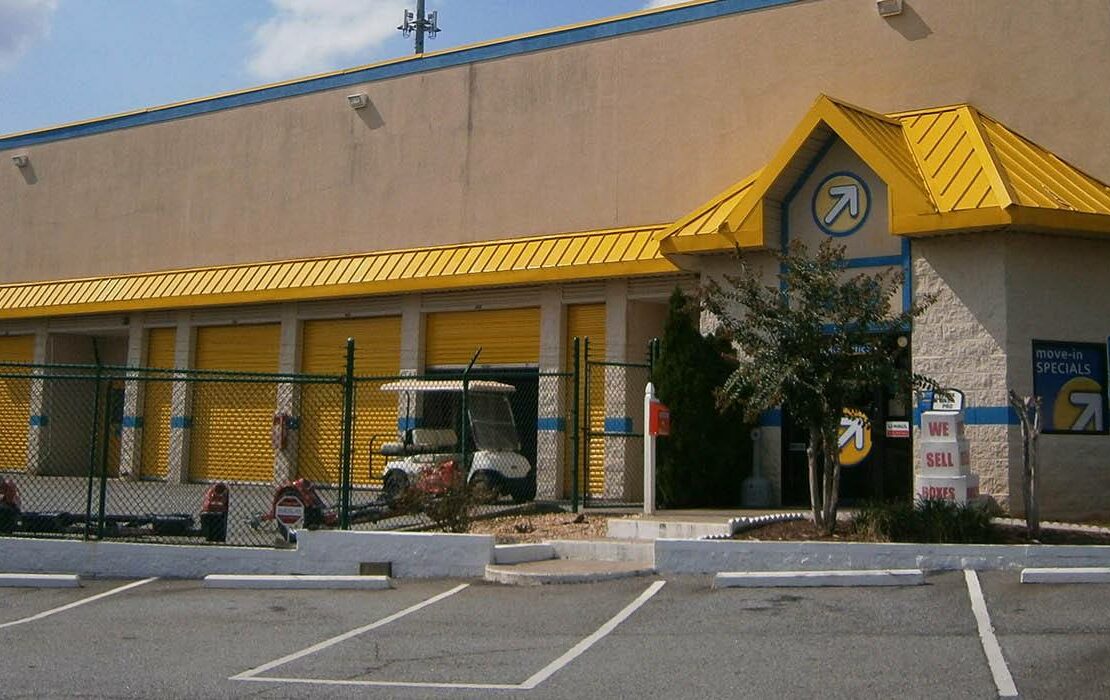 Happy Groundhog Day, Compass fans!
Ever wonder what the story is behind the groundhog & his shadow? Me too! I've seen the movie Groundhog Day (as I'm sure everyone has) and it always makes me wonder how it all came about…
Groundhog Day is a traditional holiday celebrated on February 2. According to folklore, if it is cloudy when a groundhog emerges from its burrow on this day, then spring will come early; if it is sunny, the groundhog will supposedly see its shadow and retreat back into its burrow, and the winter weather will persist for six more weeks. Modern customs of the holiday involve celebrations where early morning festivals are held to watch the groundhog emerging from its burrow.
The first documented American reference to Groundhog Day can be found in a diary entry, dated February 4, 1841, of Morgantown, Pennsylvania, storekeeper James Morris:
Last Tuesday, the 2nd, was Candlemas day, the day on which, according to the Germans, the Groundhog peeps out of his winter quarters and if he sees his shadow he pops back for another six weeks nap, but if the day be cloudy he remains out, as the weather is to be moderate.
It's crazy to think that before the Doppler Weather radar, folks used animal bottoms to predict the spring arrival 😉
I'm hoping he DOESN'T see his shadow- I'm ready for warm weather!
Cheers!
The Compass Team