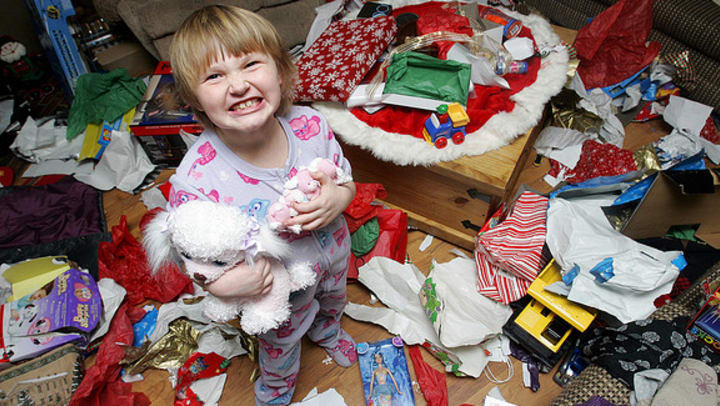 The holidays are a fantastic time with friends and family. As much as we love getting and giving holiday gifts, all the extra goodies can make your house (and stomach) feel uncomfortably full when the festivities end. If you're trying to get your home back under control to crush your clutter-free New Year's resolution, self storage can help you clear your home without parting with your special belongings.
Using a Storage Unit for Holiday Decor Storage
If you've gone wild with holiday decor and crafts this year, there's a good chance you're looking for better holiday decoration storage ideas. With a self storage unit, you can get your favorite holiday decorations stashed away safely and stop them from taking up space (and shedding even more glitter) around your home. Just pack them away like normal and put them in your storage unit! Label the boxes to make grabbing them next year even easier.
Storing Extra Belongings in Self Storage
Living in a small space can be tough. If the holidays have put even more stress on the capacity of your home, a storage unit can help you store your belongings outside of your house safely. When you have a storage unit for your extra belongings, you won't have to make the awkward decision to part with newly gifted items or favorite personal belongings just to make your space livable.
Tips for Self Storage Organization
If you're looking for the most efficient way to tackle personal or holiday decor storage, check out our storage and packing tips! We typically recommend rotating seasonal items around in your storage unit, with items for the immediately upcoming season at the front. Leaving a center aisle open will help make accessing your items even easier.
Give Yourself The Gift of Storage Space
Don't struggle for space and holiday decoration storage ideas anymore! Find a Compass Self Storage Unit near you and rent or reserve a space online today!