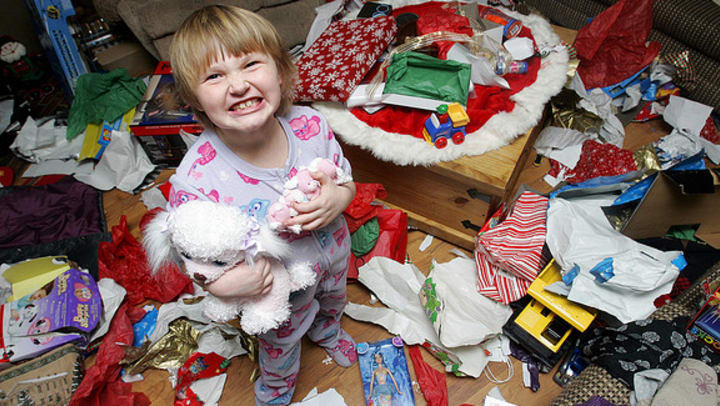 Yay, the holidays! We love the feeling of the holidays- being with our loved ones and exchanging happiness….but we don't love the mess that comes with the presents!
Is your house now overrun by holiday items? Never fear, the Compass team is here!
Once you pack up all your seasonal decor, your extra items that you like, but don't need, what to do?
Cheers!
The Compass Team