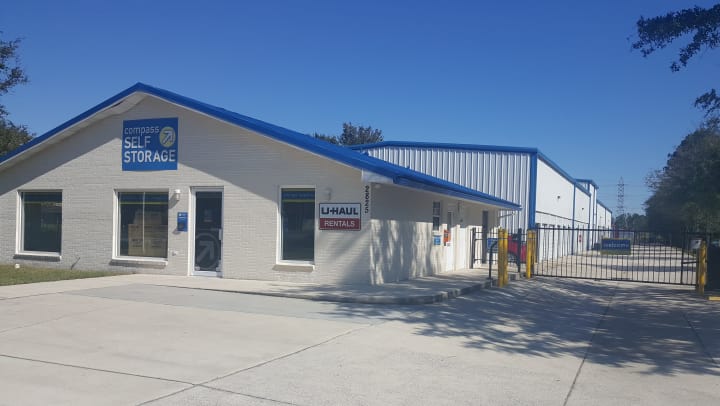 Good morning, Compass fans! Hungry for a yummy treat? Head out to Compass in Neptune, NJ on Ninth Avenue for a LLS Bake Sale!
Today at 11 AM is our auction, so feel free to bid on some interesting units & grab a yummy treat to enjoy…all proceeds go to the Leukemia and Lymphoma Society!
The Leukemia & Lymphoma Society is the charity Compass sponsors and we have very strong ties to since we began Compass Self Storage. We raise donations on our own as well as collect donations in our stores to help battle blood cancers!
We also have a program called Charity Storage, where we have a charity unit that builds up with awesome items and is then auctioned off! The proceeds go to Kure-It Kids Cancer, the LLS, as well as a scholarship program.
Do your part to help fight the fight against cancers, drop by for a cookie/pie & enjoy our auction in Neptune, NJ TODAY at 11 AM!!