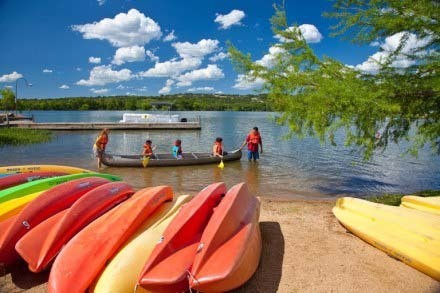 From holiday golf tournaments, to ice skating rinks, parades, and events, Compass knows how to get into the Holiday spirit!!
December is definitely our favorite time of the year!! Such a great time to reach out and get involved in our communities around us! We have been spotted at the University of Central Florida's ice skating rink for Light up UCF, Holiday parade's in both Tennessee and Michigan, and events all over the country!!
Enjoy some of our pictures as we just begin to celebrate this Holiday Season!!
Happy Holidays!!