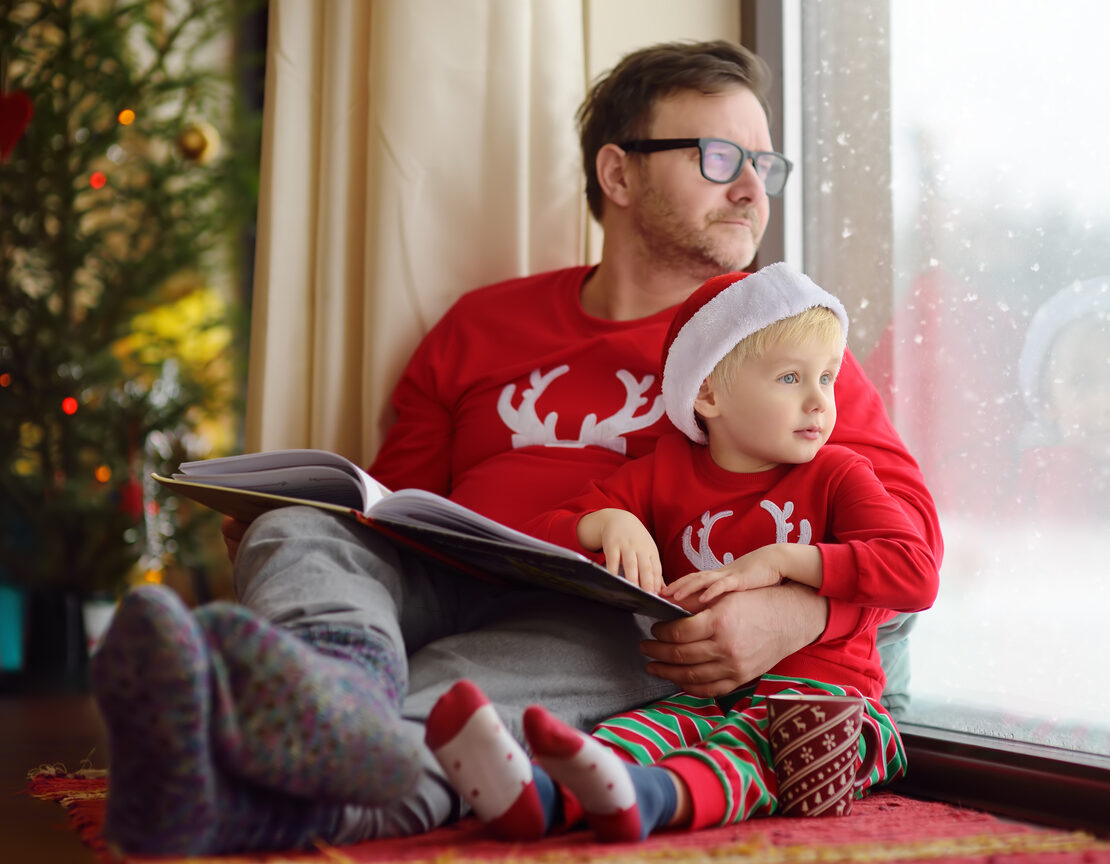 The holiday season can be stressful because of the extra time needed to plan and attend events. Preparing early on can help to relieve the added stress so that you can celebrate sooner! Winter is coming fast so here are four steps to ease the holiday stress.
Step 1: Deep Cleaning
The transition from the warm seasons to the cold seasons is a great time to declutter and deep clean before the holiday season. With the kids back at school, you may have some extra time to get this done without distractions. Take this time to rid your space of any unnecessary or unused items. Having a clear space makes deep cleaning those hard to reach spots easy. Now is also a great time to get those semi-annual cleaning items checked off your list!
Step 2: Organization
Once you have a blank slate, reorganizing to make space for the seasonal items becomes simple! The goal is to make the transition of holidays easy throughout the season. This may not just be the organization of items but also your thoughts for the next holiday's decorations.
Pro Tip
A great tip for decorating during the holidays is to have each set of décor packed away in separate bins. This way, you can easily decipher each type and have the next holiday on deck! Take it one step further by labeling everything or using clear totes for efficiency. During transitional times, consider having the next holiday's decorations nearby while the future and past holiday bins stay safe and organized in storage.
Step 3: Decorating for the Seasons
The cold season is jam packed with holidays which often means there is a variety of decorating that needs to be done during this time. While some décor can be left up all winter long, others will vary based on the upcoming holiday. Having a plan for your décor will relieve the stress of unpacking and packing decorations frequently. When creating this plan, be sure to have a timeline so that you have the free time to complete all necessary items on your to do list for the next holiday.
Step 4: Holidays in a Box
In between the holiday seasons you may want to consider packing the decorations into boxes to be kept in storage. Using self storage will free up space in your home or garage that can be used for items that need to be more readily available. Whether your collection of holiday decorations is big or small, there are a variety of storage spaces to meet your needs.
When using self storage for your decorations, be sure to keep things organized so that when the holiday season comes around, the décor you need is easy to find. Plastic storage totes are sturdy, easy to stack and can be labeled for a neat storage unit. If you have a larger collection, consider having collapsible shelving in your unit to maximize the space.
Rent With Compass Self Storage
Free up some space in your home by using Compass Self Storage for all your holiday essentials. With a variety of units and many features to offer, Compass can help with your storage needs.