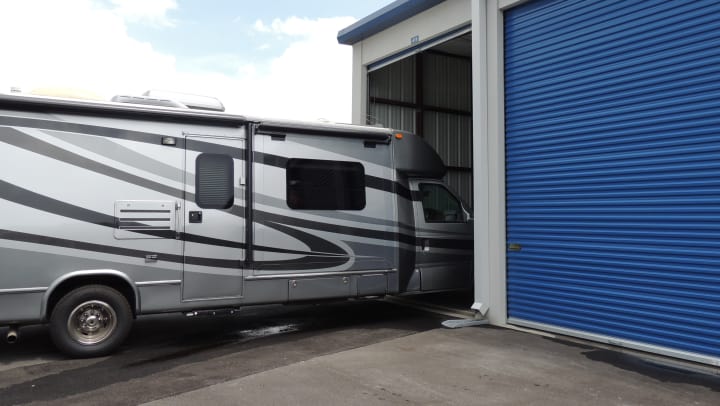 Some of the best trips are taken when you can load everything up and eat, sleep, and drive all in one…RV travel! The appeal of an RV is the ease of taking a trip and having the freedom to tour around the whole country. The latest trend is "vintage RVs," which look great and can turn your RV experience into an entire style and aesthetic.
RV owners have campgrounds all over they where they can stay and meet a whole community of fellow RV enthusiasts. After all, an RV is meant to be used and enjoyed. That typically means putting miles on the road as you see the country, whether it be the beauty of our national parks like Yosemite and Yellowstone or heading south as a snowbird.
That being said, one of the most important decisions when buying an RV is deciding where you can store it when you're not on the road or at a campground. Many Homeowners Associations will not allow boats or RVs parked in the driveway or the grass, and many owners face the dilemma of where to store their beautiful, expensive toys.
Here at Compass Self Storage, we can solve that for you thanks to our affordable RV storage options. Many of our Georgia storage facilities feature RV parking of some kind or another. We love being able to provide a clean, safe, & secure location for our tenants to store their goods.
Uncovered RV Storage in Georgia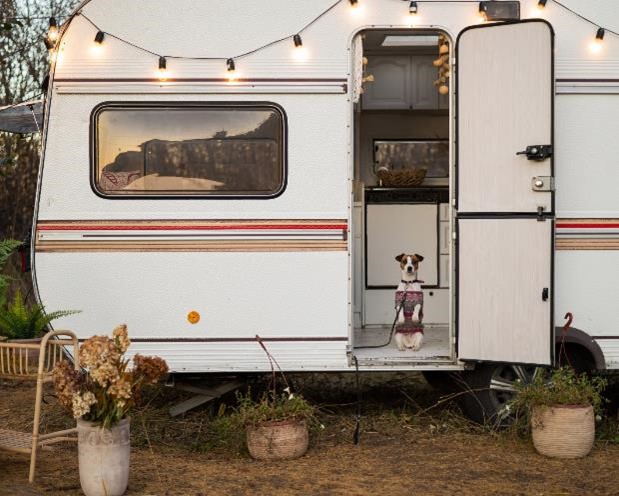 The most basic form of RV storage is uncovered RV storage. These storage spaces are essentially parking spaces—just big enough to accommodate those 40-foot Class A RVs that are so difficult to store elsewhere. Compass Self Storage facilities in Georgia that have uncovered RV storage include:
Covered RV Storage in Georgia
In addition to our uncovered RV storage options, we offer another form of outdoor RV storage as well. Our covered RV storage spaces are big enough to hold large RVs and boats just like uncovered spaces, but they are covered and therefore provide some additional protection against rain, snow, wintry mix, and hail. Explore our covered RV storage options.
Rent RV Storage in Georgia Today
When it's time to hit the road in your RV, you'll be sure to have a great time out and about on the beautiful Georgia roads—and beyond. But you'll also be sure to have peace of mind in knowing where you will store your RV when you get back home. Compass Self Storage offers the RV storage that you need. Rent Georgia RV storage today!